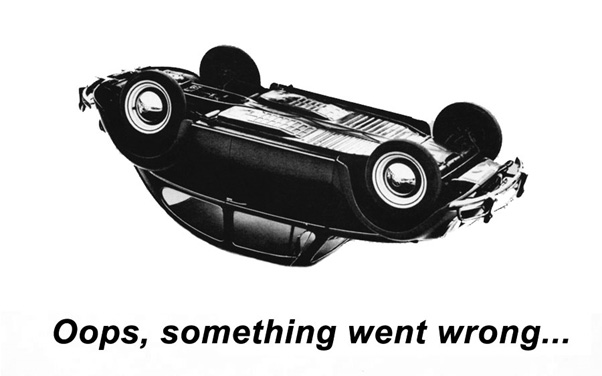 It looks like we couldn't find the page you're looking for, sorry about that!
The page you're looking for could be an old link that is no longer available or hasn't migrated to our new website launched in January 2020.
The part should still be on the new website so please use the search function to locate the part you require.
Still can't find it? Then give us a shout using the new webchat function for a link to it on the website, or you can call us on 01322 33 5050, or alternatively drop us an email to sales@coolairvw.co.uk.